New Album 'GOTTA ROLL' - OUT SOON ON TCY RECORDS

Pünktlich zum 15. Band-Geburtstag erscheint unser
4. Studioalbum "Gotta Roll". Die Release Party findet am 11.06 im Four Runners Club Ludwigsburg statt.
Mit dabei sind The Tin Cans und The B-Shakers.

See you there!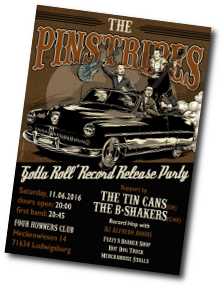 Rockabilly Festival - Afterparty 2014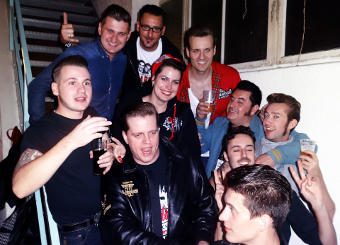 "Wir haben's geschafft!





Erster Platz beim Rumble59 "Battle of the Bands"
Vielen Dank für jede Stimme, die ihr uns gegeben habt.

Ihr habt es möglich gemacht!"

The Pinstripes - langjährige Freundschaft und diverse gemeinsame musikalische Projekte in der Vergangenheit schweißen dieses Band-Trio seit Ende 2001 zusammen. Ihr spezieller Sound ist auf eine über 20 jährige musikalische Bühnenerfahrung und die dadurch gesammelten verschiedenen Stile zurückzuführen.
Stilrichtung: Kick-Ass Rockabilly

Im Programm der Band finden sich vermehrt eigene Kompositionen bis hin zu modernen Coverversionen wie z.B. Jimy Hendrix (Voodoo Chile), AC/DC (Whole lotta Rosie), Motorhead (Ace of Spades), Chris Rea (Road to hell) wieder, welche in ihrem eigenen "Kick-Ass Rockabilly-Style" dargebracht werden.
Durch zahlreiche Auftritte bei verschiedenen Festivals als auch in kleineren Szene-Clubs oder großen Open Air Veranstaltungen, erspielte sich diese Band eine regionale und überregionale Fangemeinde, welche bis hin in die Schweiz, Österreich, England, Tschechien und Norwegen reicht.

Auftritte mit internationalen Größen wie "Bill Haley´s Comets", "Billy Lee Riley", "Gary Moore", "Roger Chapman", "Deep Purple" etc. konnten die Pinstripes bereits verbuchen. Veranstaltungen in Europa stehen jedes Jahr erneut auf ihrem Tourplan.

Diese Band überzeugt nicht nur durch ihr musikalisches Können, sondern auch durch ihre abwechslungsreiche und schweißtreibende Bühnenshow - they keep Rock´n Roll alive!

Spike: Guitar / Lead vocals
Tom: Slap bass / Backing vocals
Hagen: Drums / Backing and lead vocals


book us here...
Email: Contact
Tel. (0049)151-12645770

IMPRESSUM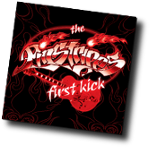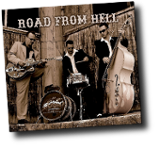 The new CD "still kickin" is out now!!!


CD´s erhältlich auf unseren Konzerten oder im web.

Gigs 2016
26. März Nagold (D)
- Black Forest Rockabilly Festival -
with The Pinstripes & Booze Bombs
07. April Schweden (S)
- Rockabilly Cruise -
with The Pinstripes, Lee Rocker & many more
09. April Aalen (D)
- Kneipen Festival -
with The Pinstripes & The Vagabonds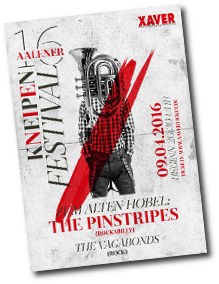 05. Mai Zaltbommel (NL)
- Lolliepop Rock 'n Roll Festival -
Zaltbommel Holland
with The Pinstripes
16. Mai Walldorf (D)
- Walldorf Weekender -
Rust'n'Chrome Carshow with The Pinstripes

28. Mai Reutlingen (D)
- Rockabilly Rumble -
with The Pinstripes
11. Juni Asperg (D)
- Record Release Party "Gotta Roll" -
Four Runners Club
Heckenbwiesen 14, 71634 Asperg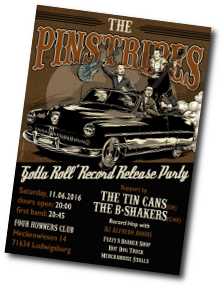 18. Juni 8854 Siebnen (CH)
- Music-Club District 28 -
with The Pinstripes

24. Juni Lüneburger Heide (D)
- Privatveranstaltung -
with The Pinstripes
1. Juli 75417 Großglattbach(D)
- 10. Glabbicher Open-Air -
Auwiesenhütte
with The Pinstripes

2. Juli 8000 Zürich (CH)
- Züri-Fäscht (Open Air) -

with The Pinstripes

16. Juli 37186 Fredelsloh (D)
- Oldtimertreffen -
Schützenzelt auf dem Hainberg
with The Pinstripes

23. Juli Kirchberg/Murr (D)
- 10 years of Southern Pack -
VDK-Heim
with The Pinstripes

30. Juli Lesni (CZ)
- Kaffeefahrt zum Rockabilly Rumble -
Divadlo v Revnicich
with The Pinstripes

03. September THILOUZE (F)
- Vintage Party 5 -
with The Pinstripes &many more

17.September Höpfigheim (D)
- Kelterfest -
D - 71711 Höpfigheim
with The Pinstripes & Mercy Rebels
01. Oktober Leonberg (D)
- Rockabilly Festival REBELMANIA -
with The Pinstripes, the Booze Bombs & more
02. Oktober Eging am See / Passau(D)
- Pullmann-City, Mainstreet -
with The Pinstripes
22. Oktober 74321 Bietigheim-Bissingen (D)
- Hochzeit Fam. Bunt (öffentlich) -
Laiernstraße 33
with The Pinstripes & The Leechmen, The Pin Sharps, The Skeltons
3. Dezember Essen (D)
- 20 Years of Tin Cans -
with The Pinstripes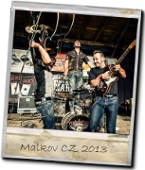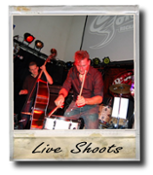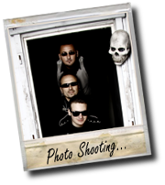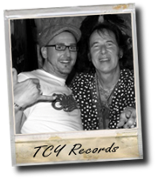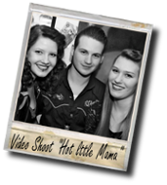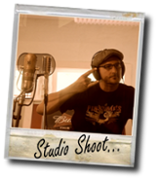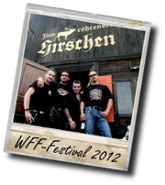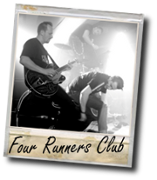 T-Shirts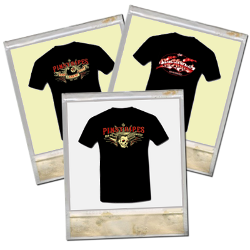 Shirts erhältlich auf unseren Konzerten.